cycling — running — swimming — fFUNCTIONAL TRAINING
Comprehensive training solutions for endurance sports. Different forms of training guidance, different performance levels.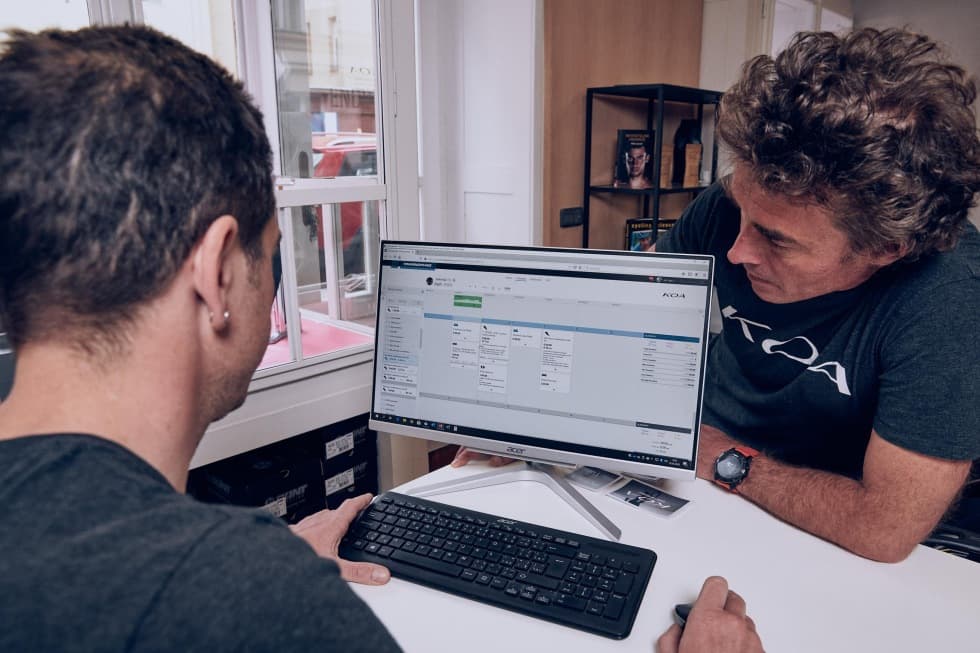 why Online
coaching?
You have a goal. You have determination. You are looking for a customized training plan. Experienced KOA coaches will not only create such a plan for you, but will regularly review it, adjust it and help you with tactical and technical preparation for the race. Online training is not an unnecessary luxury – it is a smart way to train effectively.
---
Online coaching is the new black
CThe smart ones train with a plan, but the smarter ones have their own personal plan. Individual attention and feedback will take your training to the next level.
---
NPLAN YOUR SEASON AT THE BEGINNING
Experienced athletes usually have a clear idea of their calendar. We can advise beginners with choosing a race or another goal.
CLEAR, STRUCTURED TRAINING
TWe write training plans in weekly cycles. Ongoing training evaluations and tests in individual disciplines take place as needed.
IN contact WITH TRAINING PEAKS APP
PWe use the well arranged and smart Training Peaks platform. You and your coach have a perfect overview of your performance and all the necessary parameters.
how does online coaching work?
---
1.
PWe will discuss your sport history and present, long-term and short-term sport goals, health status/limitations, stress test results (if available), personal bests achieved and how much time per week you can dedicate to training.
---
2.
SWe will make a season plan together: we will divide the preparation for a given season into time periods, including the main and preparatory races, training camps, time off, etc.

---
3.
We prepare a detailed training plan in 1–2 week cycles in the Training Peaks app, where we then evaluate developmental training sessions in the comments.
---
---
4.
We plan and evaluate regular performance tests: e.g. swimming "critical pace" 400 + 200 m test, cycling "FTP test", 5 000 m run (4–8 weeks).

---
5.
What you need: sports watch/cycling computer with GPS and chest strap to measure your heart rate. Ideally a pedaling cadence sensor, power meter, cycle smart trainer.

---
6.
We will help you with strategies for the main races of the season and then evaluate them.

---
standard price: 600 CZK/WEEK
performance price: 1 500 CZK/WEEK
If you are interested in the service, please contact us and we will find a suitable training for you, which will determine the price. Fill in the form below or call Radka: +420 775 246 236.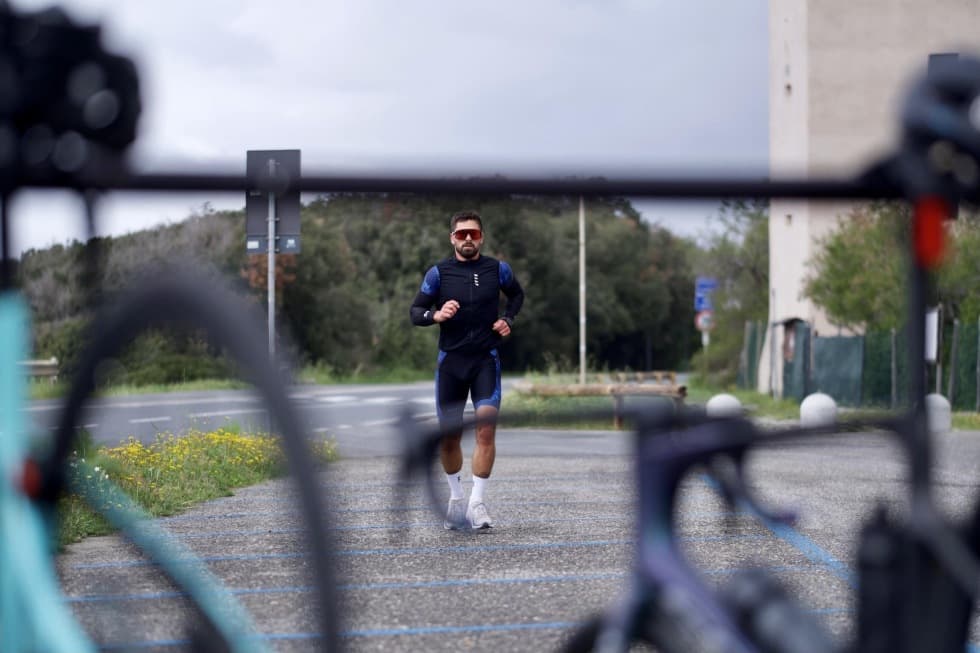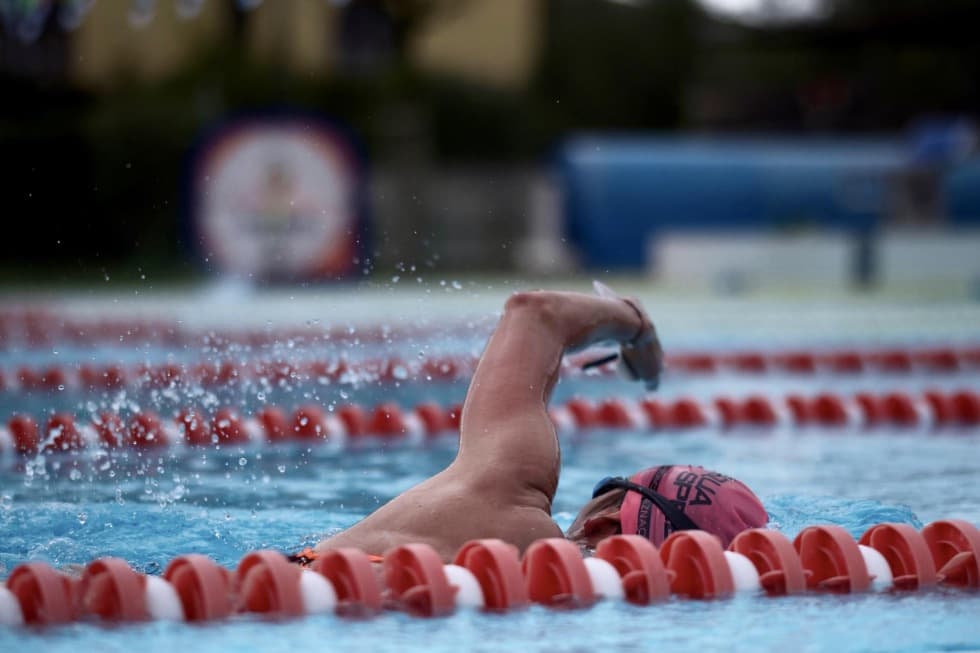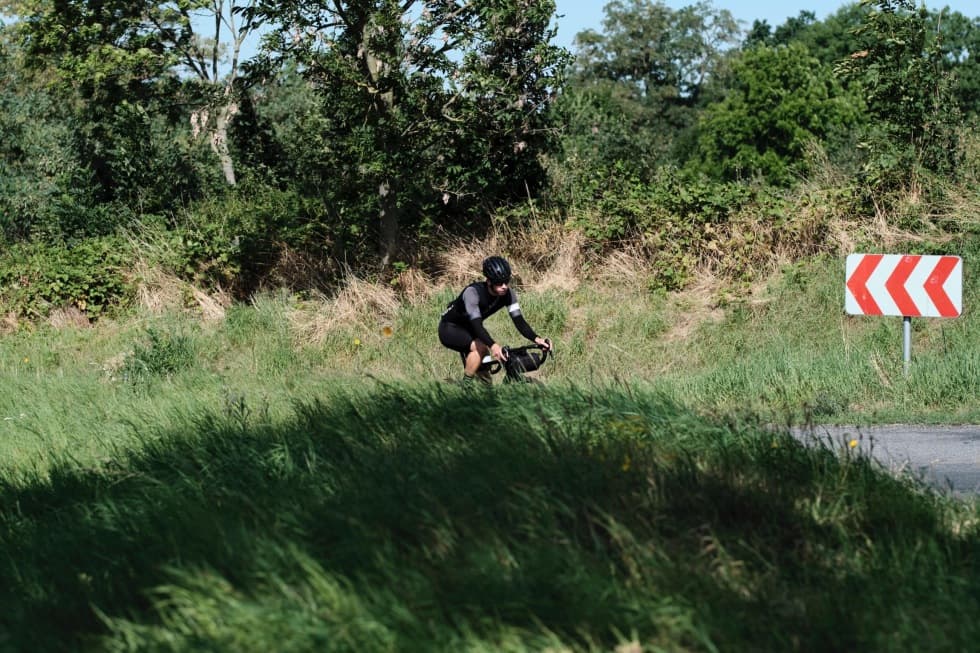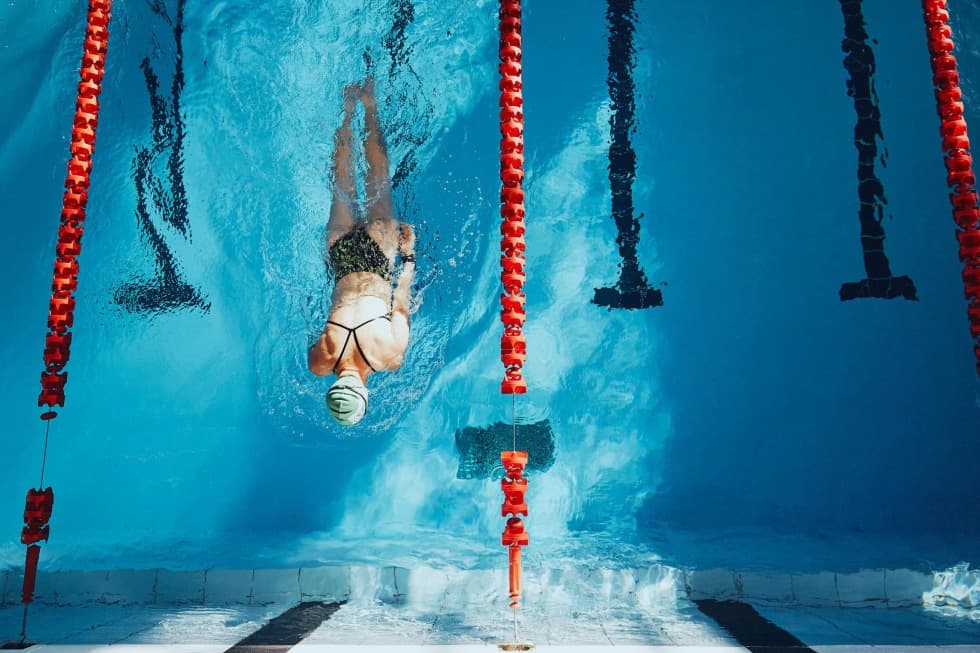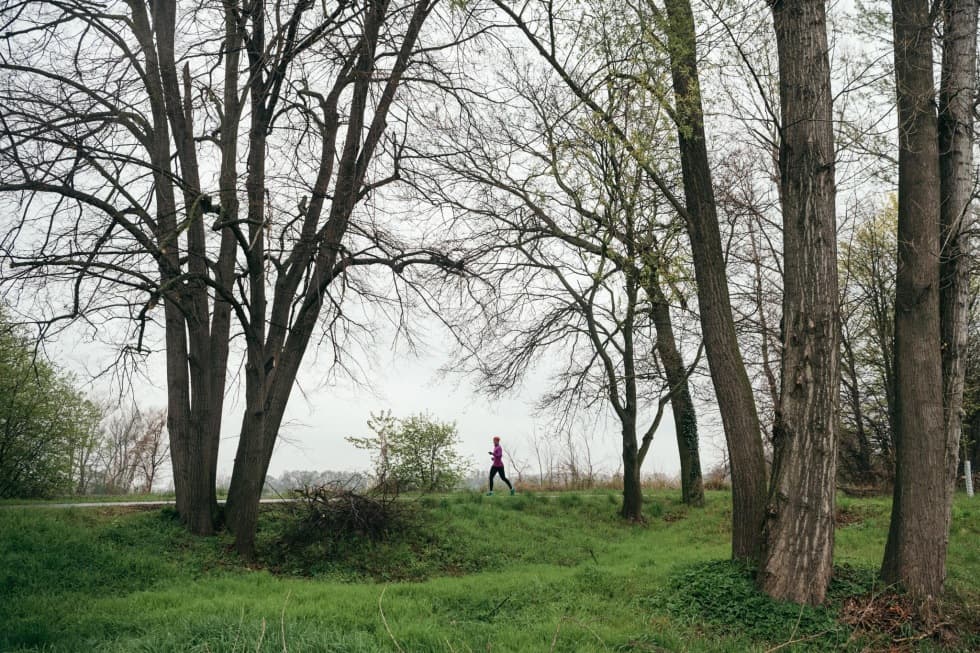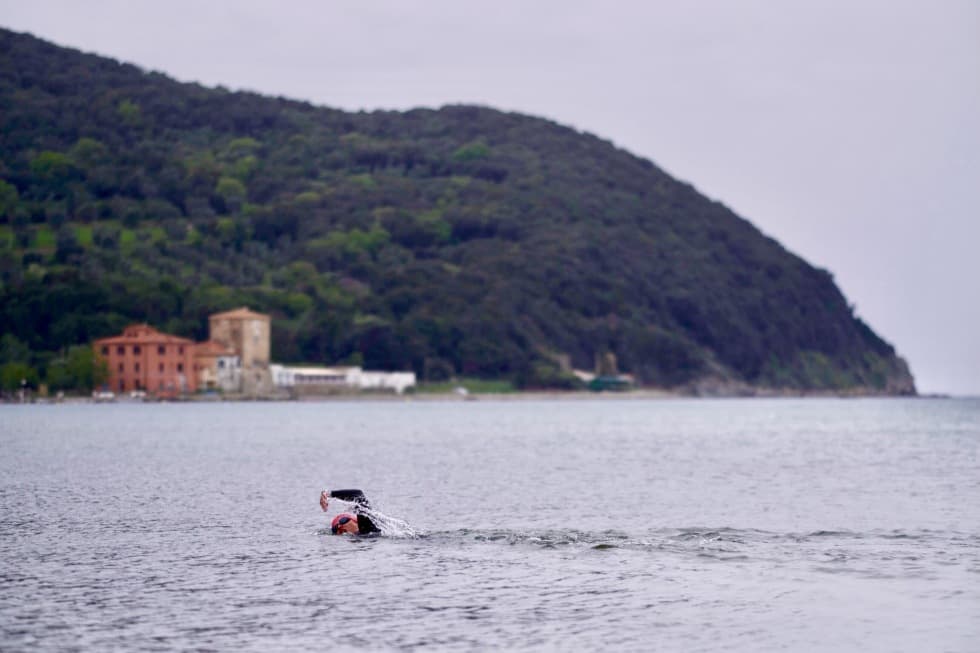 ---
DO YOU HAVE A QUESTION? CONTACT US!
If you are not sure if this training is right for you, email us!