cycling and triathlon camps
KOA camps are a combination of a boot camp and a holiday with friends. You will simply love them!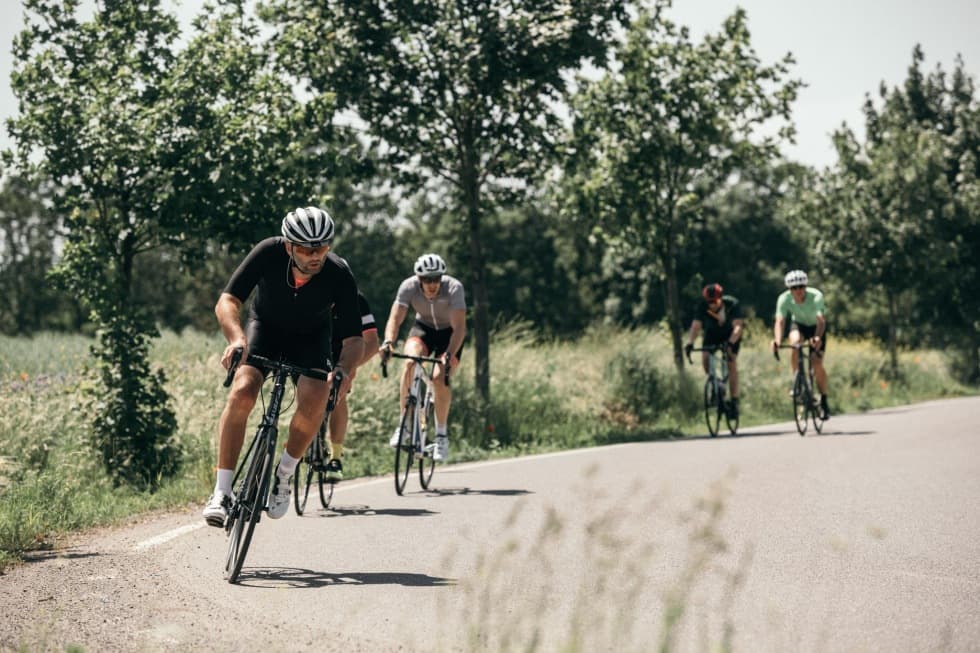 what are koa camps?
Camps belong among the events we look forward to the most throughout the year. We divide them into week-long camps (mostly triathlon) and weekend camps (mostly cycling). We prepare at least 4 camps each year, and everyone gets to pick their own. We always choose the destinations and accommodation according to the strictest criteria – where we ourselves would like to go to train and relax.
You can count on our "all inclusive" service, which includes a pre-prepared training plan and shared routes, an accompanying car with refreshments and technical support, assistance of coaches on the ride and after training, and compensatory yoga. Add ideal conditions for your favorite sport, comfortable accommodation (sometimes with half board) and you have a carefree stay where you can fully indulge in sports in beautiful nature.
INTRODUCING CAMPS FOR THE 2023 SEASON:
---
booking
The capacity of the camp is limited, so don't hesitate to book your place. If you have any requests or questions, we will always try to accommodate you.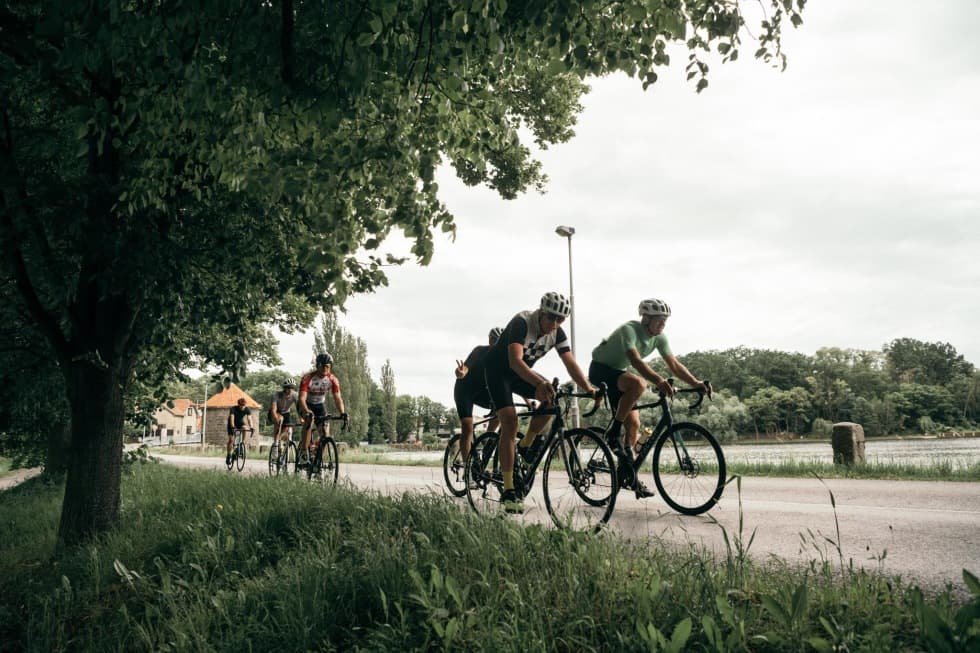 CYKLO KEMP varnsdorf (s vloženým závodem)
Cyklistický víkend v nejsevernější části Čech
2× švih ve skupinách dle výkonnosti a volitelný start na kultovním závodě Tour de Zeleňák
2 noci se snídaní přímo v pivovaru Kocour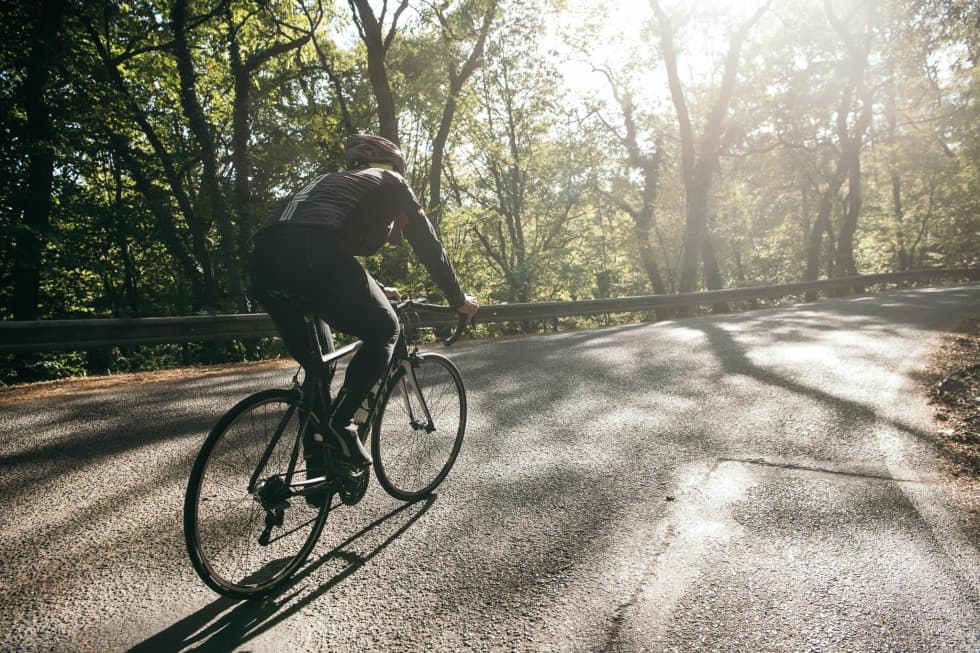 CYKLO KEMP karlovy vary
Cyklistický víkend v okolí Karlových Varů (sobotní výjezd na Klínovec)
3× švih ve skupinách dle výkonnosti
2 noci v rodinném penzionu se snídaní
2 večeře (jedna formou soukromé garden party, druhá ve stylové restauraci)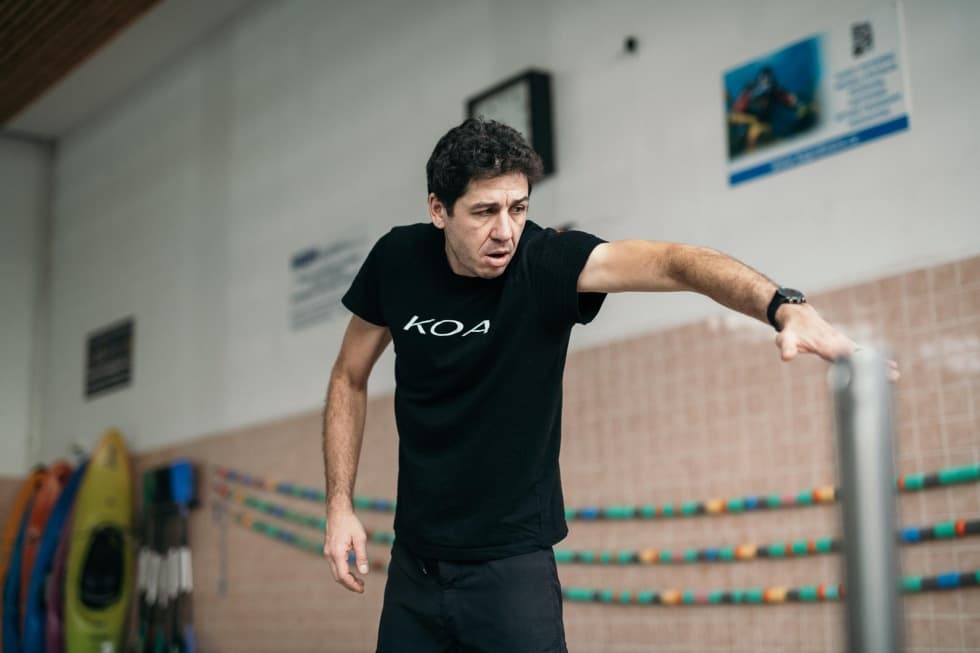 Výrazné zlepšení techniky za jeden den
Kraul - lépe, rychleji a efektivněji
Výuka podle australské metodiky SWIM SMOOTH
Jóga pro plavce
Oběd v ceně
2 x švih + 2 x ubytování na Hájence
Možnost půjčení gravel kola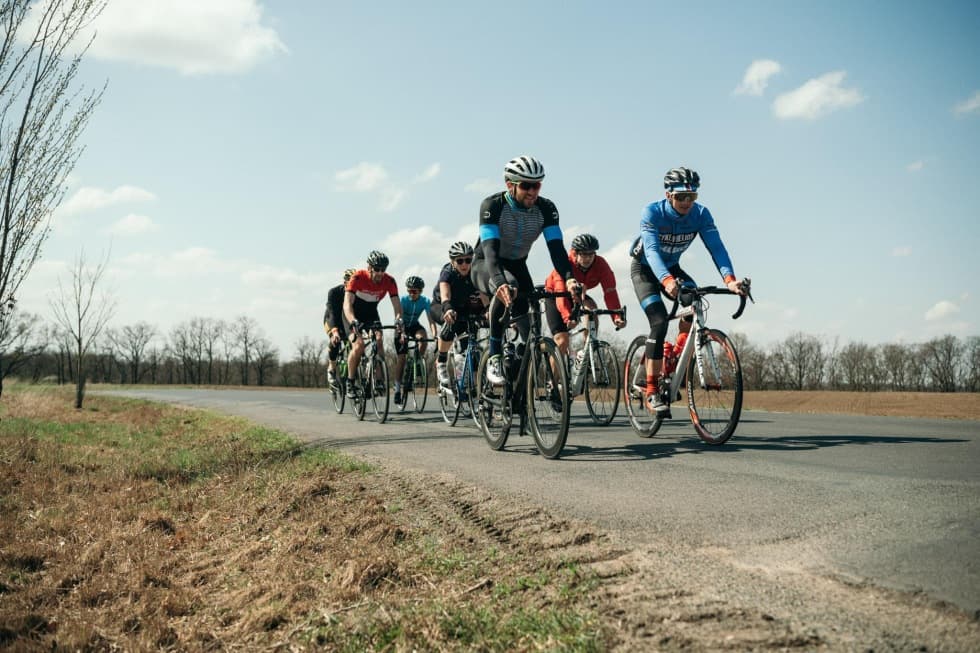 Přejezd krušných hor
Trans Krušky od východu na západ
2x švih, 1x ubytování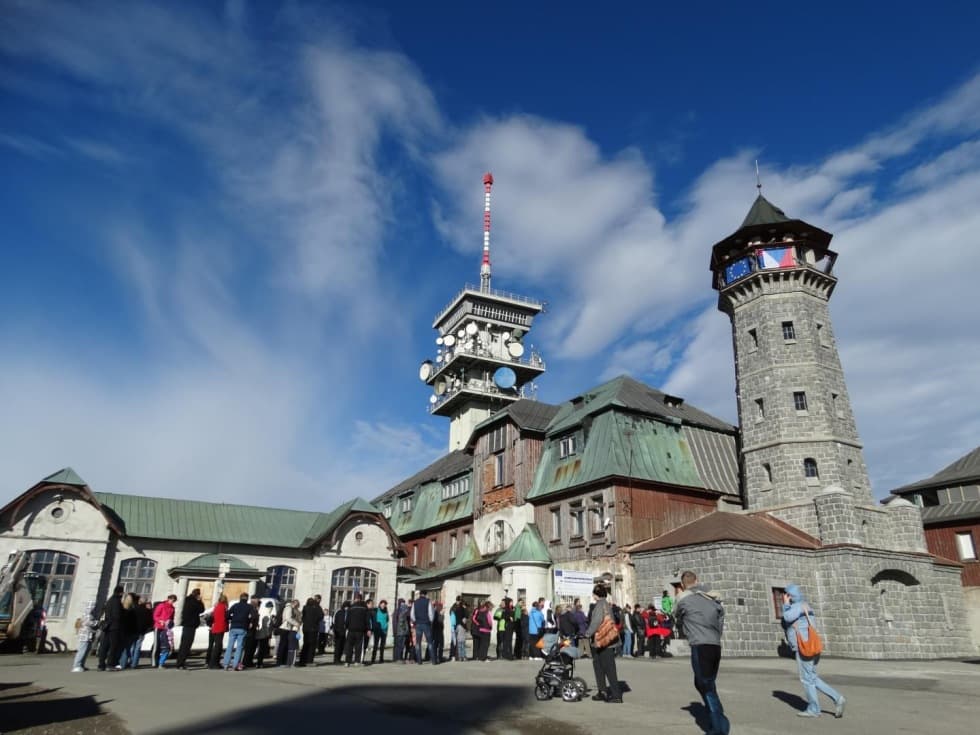 Cyklovrcholy "Carlsbad peaks"
Přes vrcholy Karlových Varů
3x švih, 2x ubytko, včetně polopenze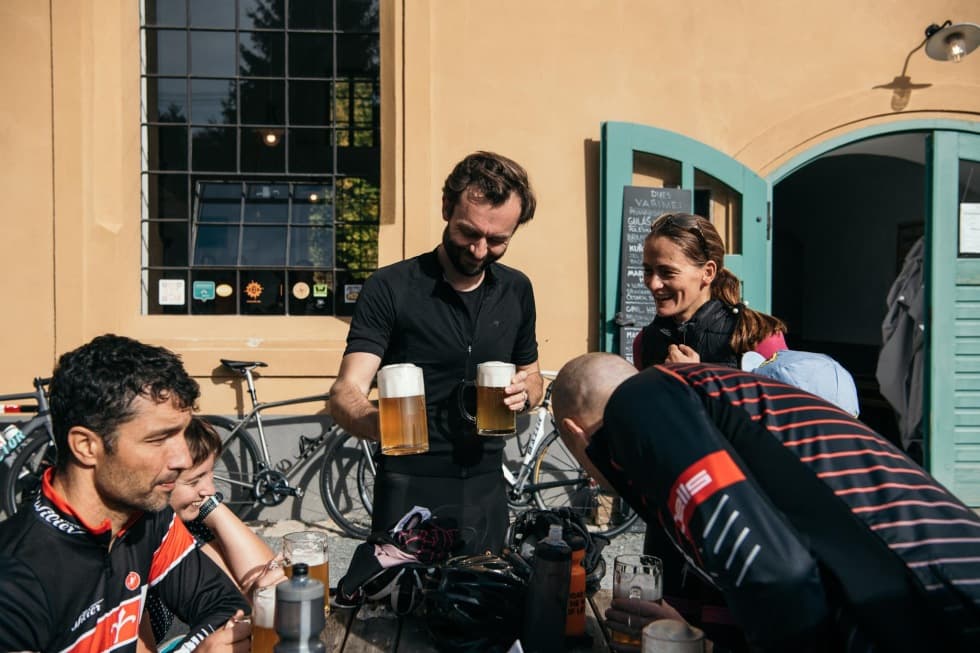 Cyklo víkend "Watts & beer"
3 x švih + 2 x craft beer aparthotel
Měřené tréninky + večery na pohodu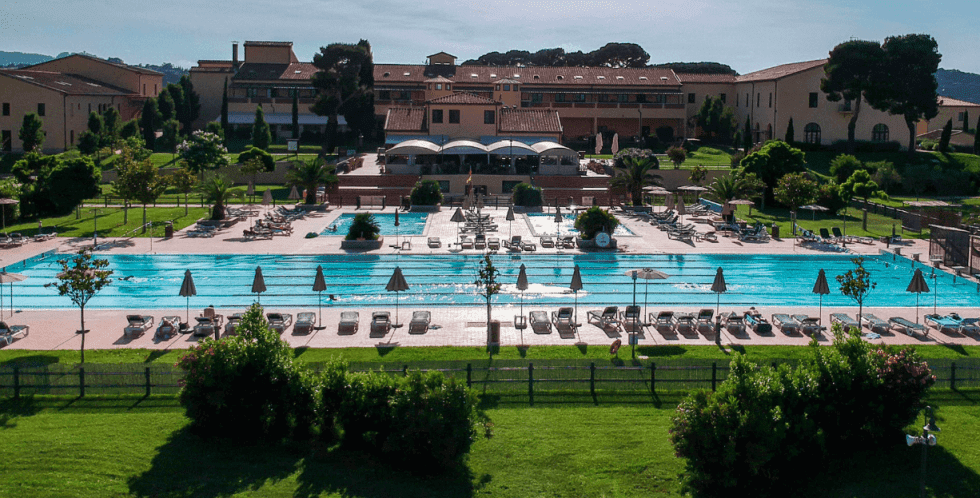 týdenní tri Soustředění toskánsko
Profesionálně připravený a vedený triatlonový kemp.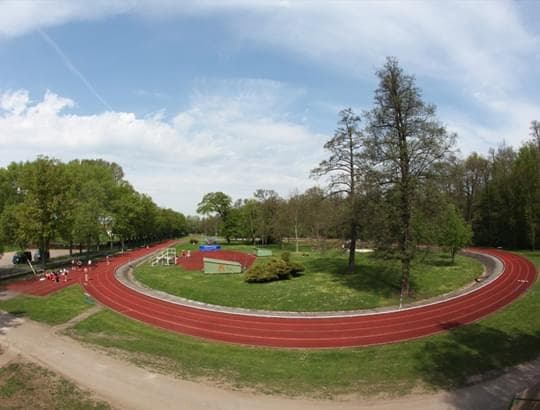 víkendový Tri kemp Nymburk
Triatlonové soustředění zaměřené
na techniku všech disciplín.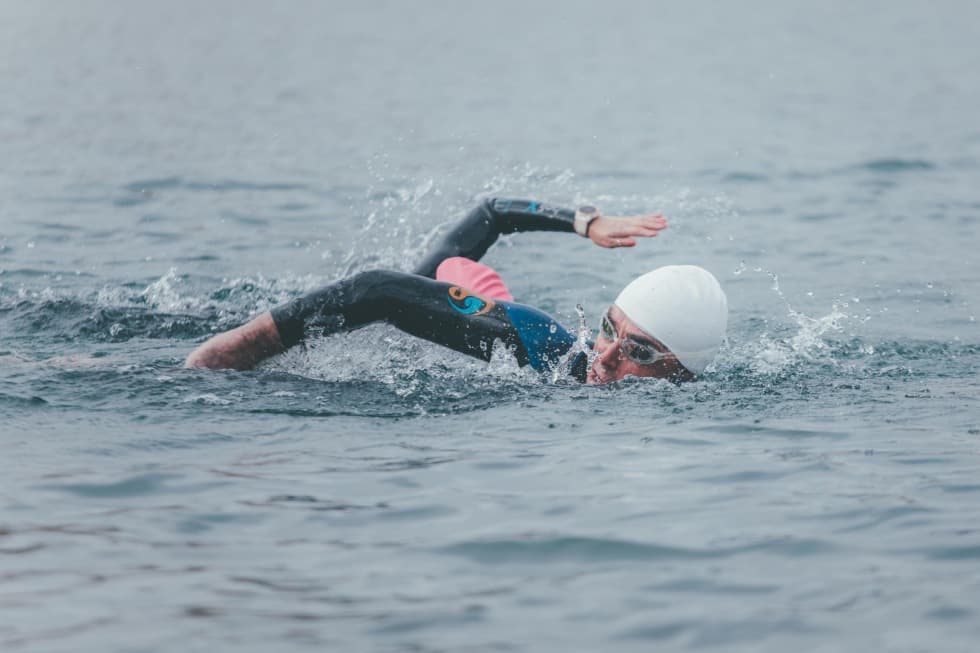 Plavecký kemp I.
plavání + individuální rozbor techniky
korekční cvičení + jóga
přednáška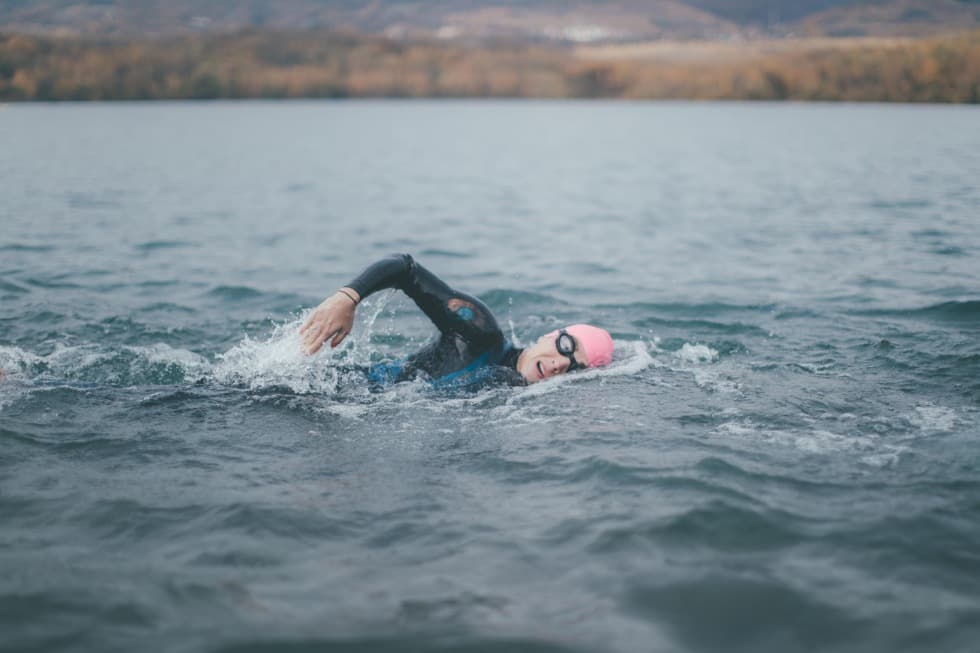 Plavecký kemp II.
plavání + individuální rozbor techniky
korekční cvičení + jóga
přednáška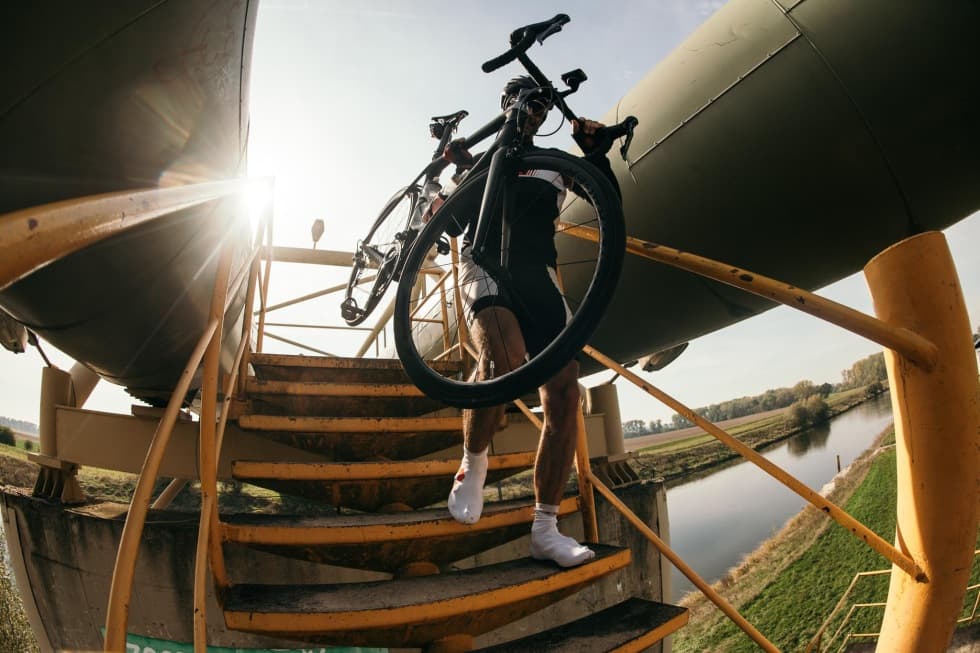 víkendový cyklo kemp lobeč
Pohodová víkendová vyjížďka spojená s návštěvou a degustací v pivovaru.